5 Reasons Why Supermarket Self-Checkouts Work

Rob Suddaby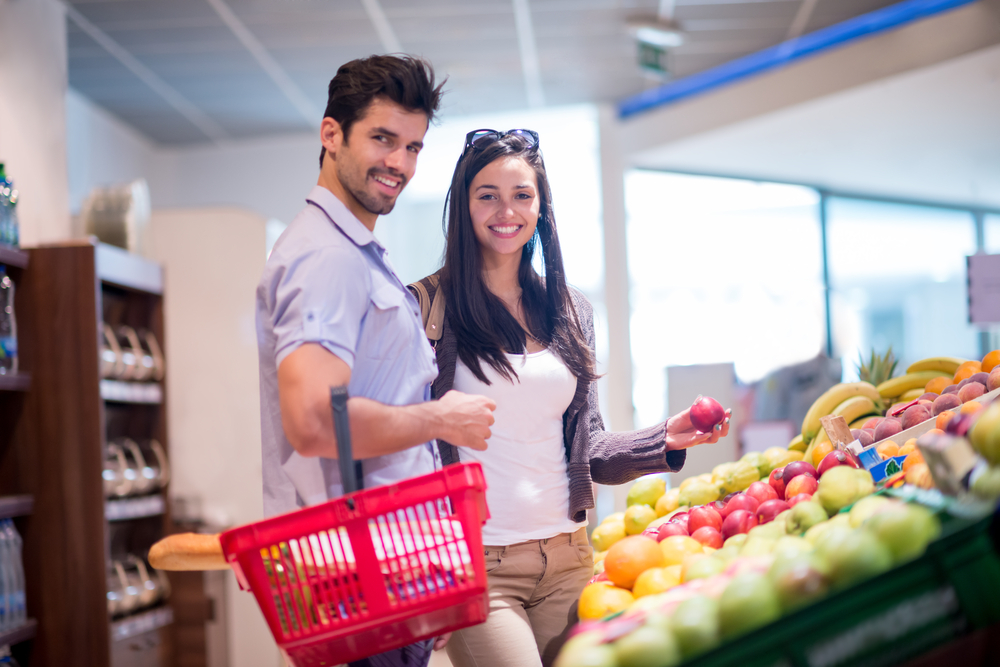 Self-checkouts have become commonplace and most supermarket shoppers are now used to scanning and checking out their own goods without assistance.
A simple, efficient and space-saving solution, self-checkouts deliver many positives to retailers and customers alike.

Here are just 5 reasons why self-checkouts are so popular.
1. Customer Satisfaction
According to Capgemini's Smart Stores report, having to spend time in long queues when it's time to pay is the top pain point of consumers — which is why shoppers are increasingly favouring self-checkouts. They get a better in-store experience and a quicker checkout process with no queuing.

Self-service solutions result in less waiting, shorter queues and a much more satisfied customer
2. Choice and Control
Most customers now expect some type of self-service technology when shopping. A self-checkout allows a customer to become an active part of the checkout process. It empowers them to engage on their own terms and at their own pace with the choice to make their own decisions.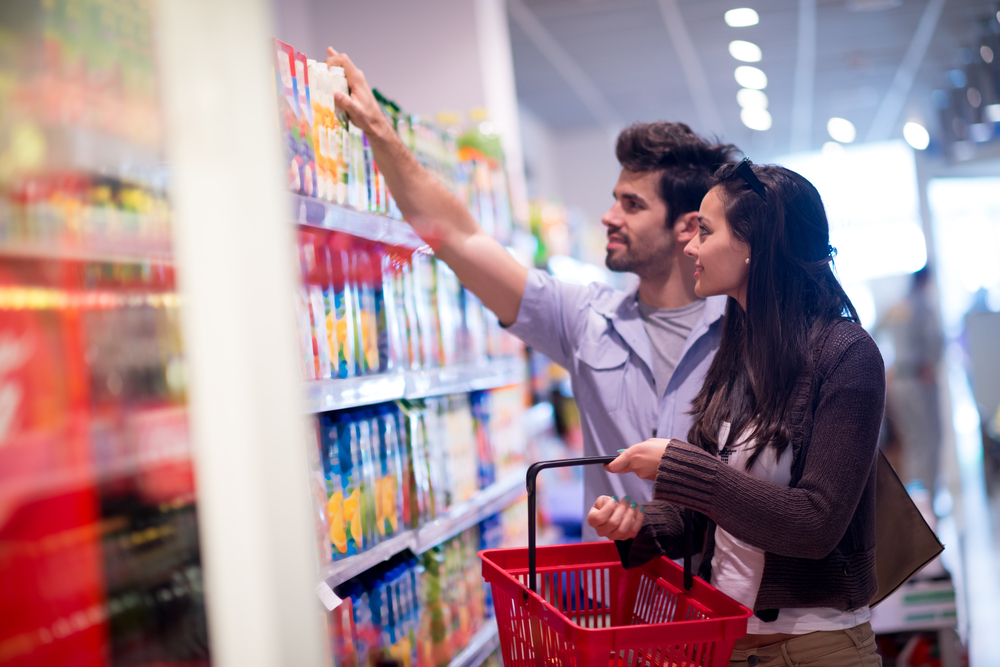 Customers also expect choice both in terms of how they shop and how they pay. This includes being given the option to pay using notes and coins in parallel with other payment methods.
You can read more about why self-checkouts don't have to exclude customers who want to pay by cash in another blog post, How to Integrate Cash Payments at Supermarket Self-Checkouts.
3. Space-Saving
Self-checkouts have a much smaller footprint compared to a traditional manned till. So more checkouts can be installed in the same area or the space saved can be used for additional product displays and shelving.
In addition, self-checkouts tend to be faster than a manned checkout and there is typically one queue for multiple self-checkout counters, which also saves space for the supermarket.
4. Resource Allocation
Since customers perform the task of the cashier themselves, retailers benefit from better resource allocation. Most supermarket self-checkouts are semi-attended with a single shop assistant covering six to eight checkout stations.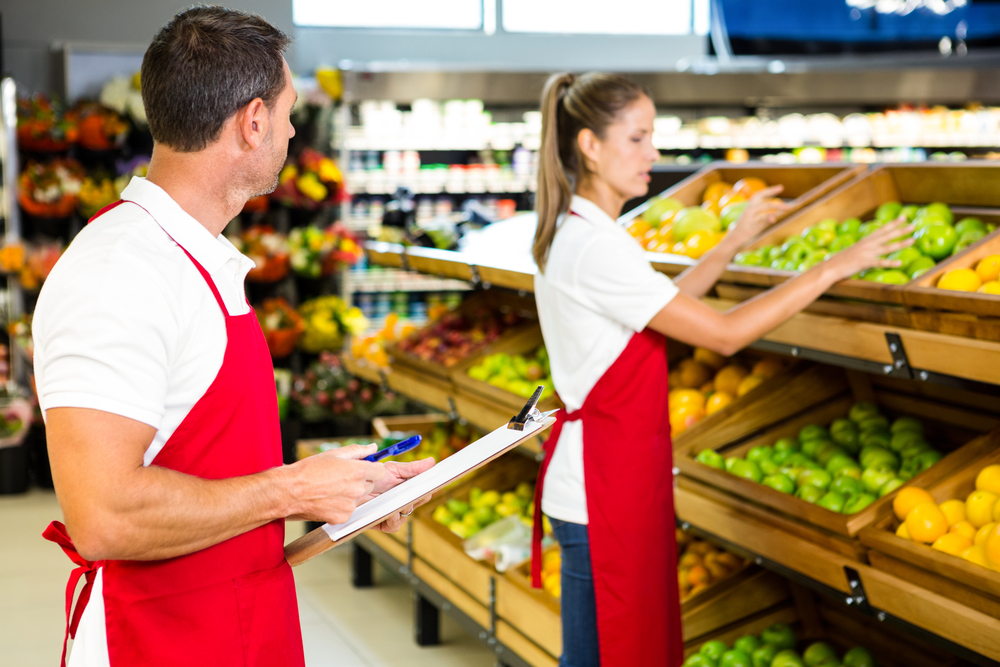 As a result staff are freed up and can be assigned to other value-added activities, resulting in increased productivity and an improved service offering.
As customers become more self-reliant, employees are given more time to focus on other things
5. Customer Service
More personnel are available to provide direct assistance to shoppers and employee productivity increases. Since many shops complain of understaffing and at the same time list one of their top priorities as improving customer service, self-checkouts are a great solution.
Payment Freedom at Self-Checkouts
Make sure your self-checkouts do not exclude those of your customers who want to pay by cash.
Instead of making them queue with a handful of items at a manned till, you can give them the option to use notes and coins in parallel with other payment methods through the integration of self-service cash payment stations.