How Efficient Cash Handling Answers the Problem of Staff Shortages

Rob Suddaby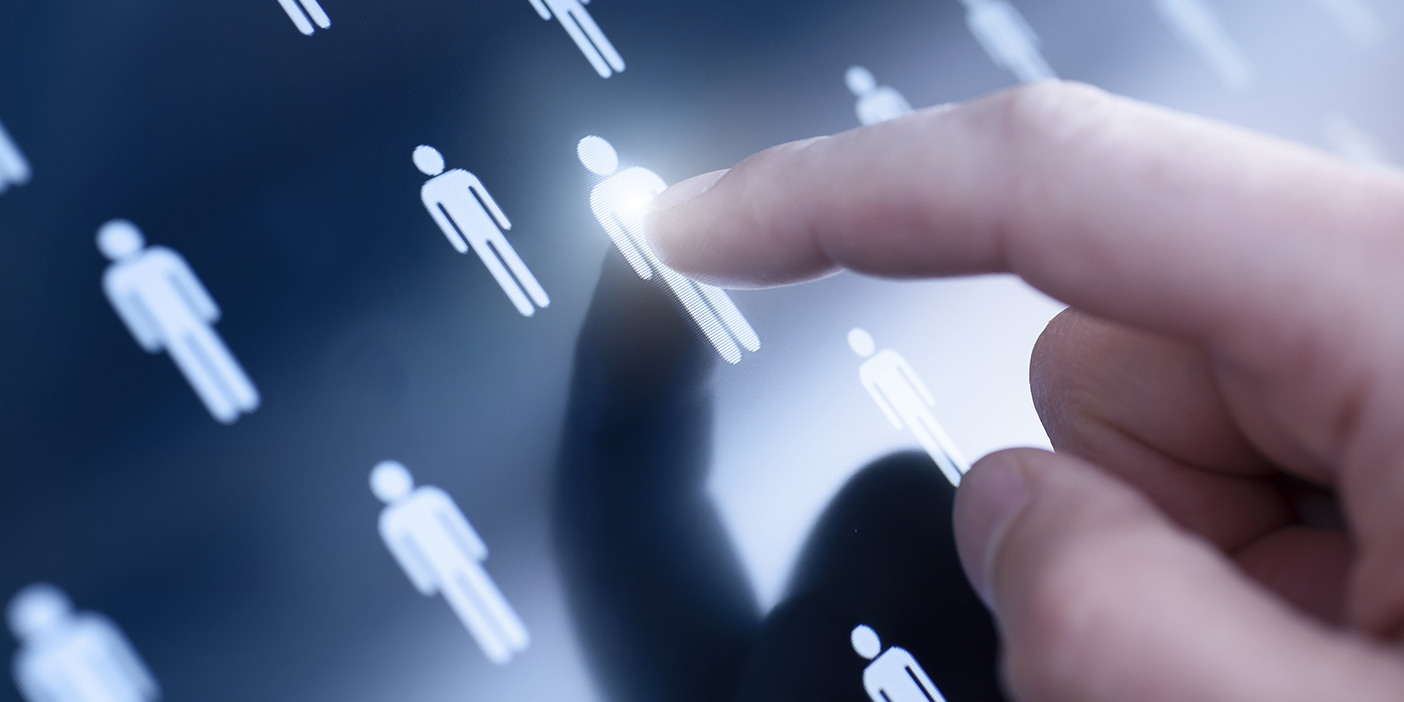 Staff shortages are having a serious impact on the customer experience but there is something your business can be doing to relieve the strain.
Businesses such as airlines, hotels, pharmacies, bars, coffee shops, supermarkets and petrol stations are being forced to cancel services, cut hours and consider closing because they just do not have the right number of staff to deliver the required level of service.
Those who are working typically experience elevated levels of stress as they are expected to do more with less, work longer hours and continually multitask – which leads to a decline in productivity.
And ultimately this has a serious impact on customer satisfaction leading to a loss of business with customers looking elsewhere.
Manual Cash Handling is a Resource Drain
Manually counting, sorting and balancing the day's takings is an extremely time-consuming and labour-intensive low-value job which often involves several members of staff.
And with a lack of staff, common tasks, such as counting the daily takings, take much longer to complete or don't get done at all which comes at a cost to your business.
Automated Cash Management Eases the Burden
If you want to reduce the labour cost of cash handling and improve operational efficiency, then cash automation is the answer.
Thanks to the automation of cash handling processes, up to 90% of the time staff spend on manual cash handling can be saved.
Say goodbye to time spent reconciling and auditing cash handling operations.
Find out more by downloading this free PDF on how to achieve Cash Management Efficiency in Retail.
To learn more about the cash automation devices and software available to your business, you can reach out to one of our cash experts with any of your questions.