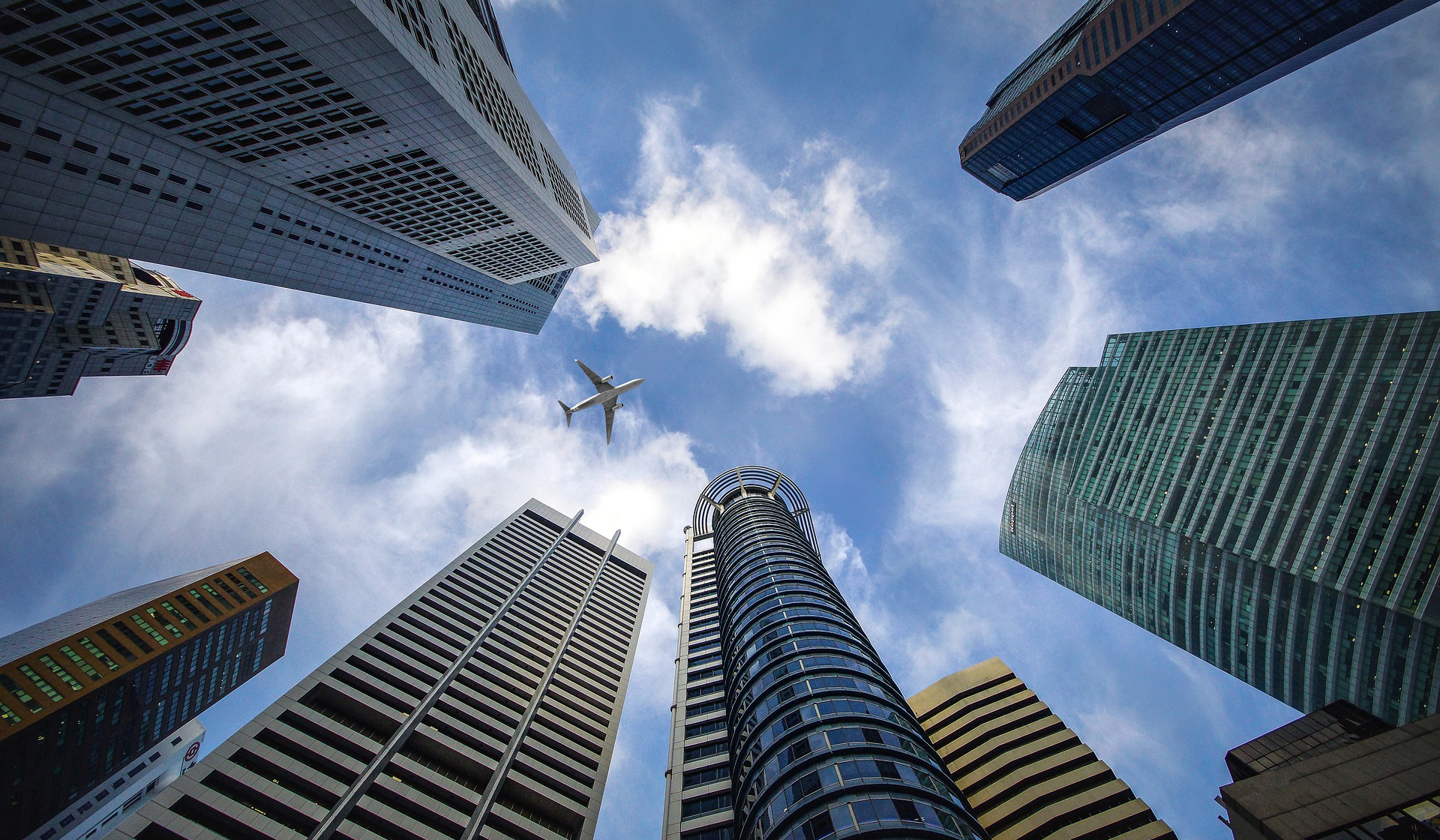 In recent years, the push to provide a more seamless customer experience online and offline – as well as the search for better operational efficiency – have led to a clear trend for branch transformation.
Advancing technologies, changing consumer behaviour and the rise of fintech have forced banks to rethink the role of the branch.
New Branch Concepts
We are entering an era of 'smart branches' characterised by less staffing, smaller premises and focus on an elevated customer experience.
Building new branches or redesigning existing ones in a more 'open' style aims to address customer expectations for more personalised services.
Branch transformation is driven by providing a more seamless customer experience and cost savings
While screens and physical barriers between customers and staff might be a necessity right now, the desired branch is one with a more welcoming layout and accessible workstations which facilitate conversation in a relaxed environment.
The Next Steps to Branch Efficiency
Branch transformation is also about optimising operations. We have seen that cash remains a popular method of payment in all but a few countries around the world and banks have an obligation to provide key cash services.
Here automation is important because even though many of the procedures throughout the cash cycle have become the responsibility of retailers, cash operations still account for between 5-10% of total operating costs for banks (McKinsey, Attacking the Cost of Cash).
According to financial research firm, Celent, cash automation solutions are typical for the modern branch and are used to a high degree to minimise administrative workload.
The use of teller cash recyclers (TCRs), recycling solutions and bulk coin accepting and dispensing devices has been steadily growing.
The Benefits of Cash Automation
Automated cash management cuts the time spent working with cash, reduces the number of cash-related procedures and limits the amount of people required to be involved in cash processes.
A TCR, for example, automatically counts cash as it is accepted by cashiers at the point of service, effectively eliminating manual cash counting. As the name suggests, cash in the machine can also be paid out and with every transaction recorded, there is complete transparency.
Automating cash processes using cash deposit and recycling solutions, provides banks with many benefits.
These include:
1. Staff involvement in cash handling reduced
2. End-to-end cash processes optimised
3. Better accuracy, control and transparency
4. Better security for staff and customers
5. Increased variety of service offering