The Advantages of Managed Hosting for Cash Automation Devices

Rob Suddaby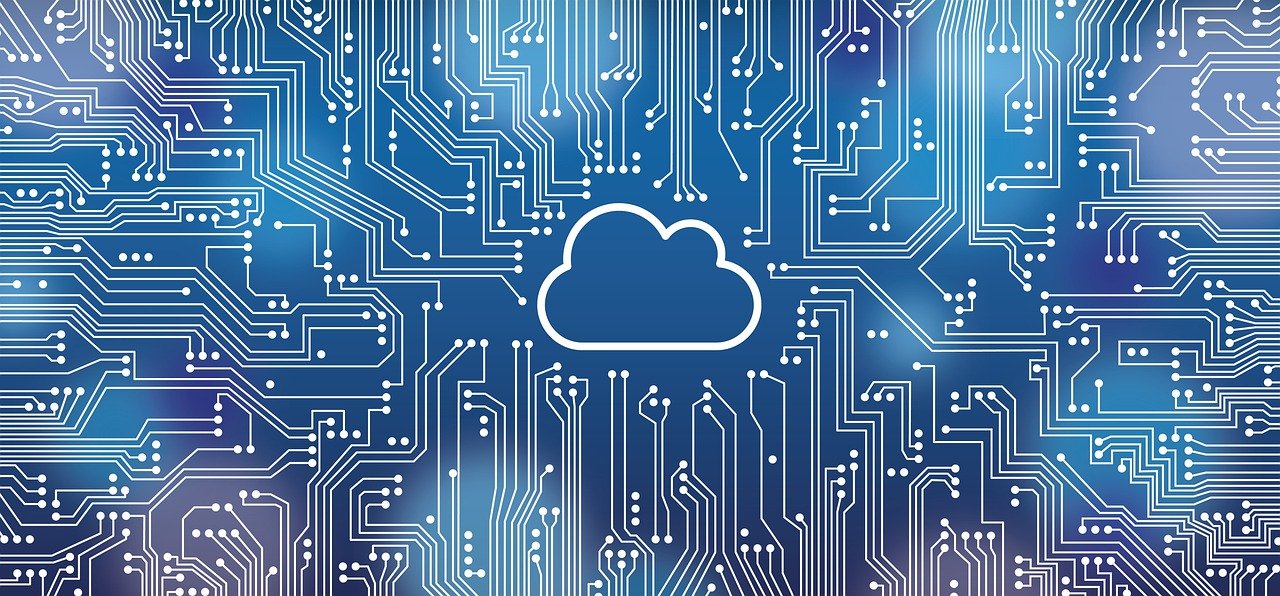 Managed hosting refers to a service where you pay a third party to take care of the day-to-day management of servers and associated hardware on your behalf.
It is also common for that company to provide the dedicated servers or the cloud-hosting environment and to take responsibility for all related administration, problem-solving and maintenance.
Usually, even if you do not directly use the systems yourselves, you still have administrative access via a web-based interface.
Common examples of managed hosting include data storage, disaster recovery, high-performance computing and web application hosting.
Dedicated vs Shared Hosting

Managed hosting can be offered as either a dedicated or a shared service.
Quite simply, shared hosting means you lease space on a server which other companies are also using. In contrast, a dedicated plan means the server or servers you are leasing are just for you.
Shared hosting is typically cheaper but you are "competing for resources" whereas dedicated hosting has a higher price point but allows extensive customisation and the server's capacity is committed to you alone.
The Advantages of Managed Hosting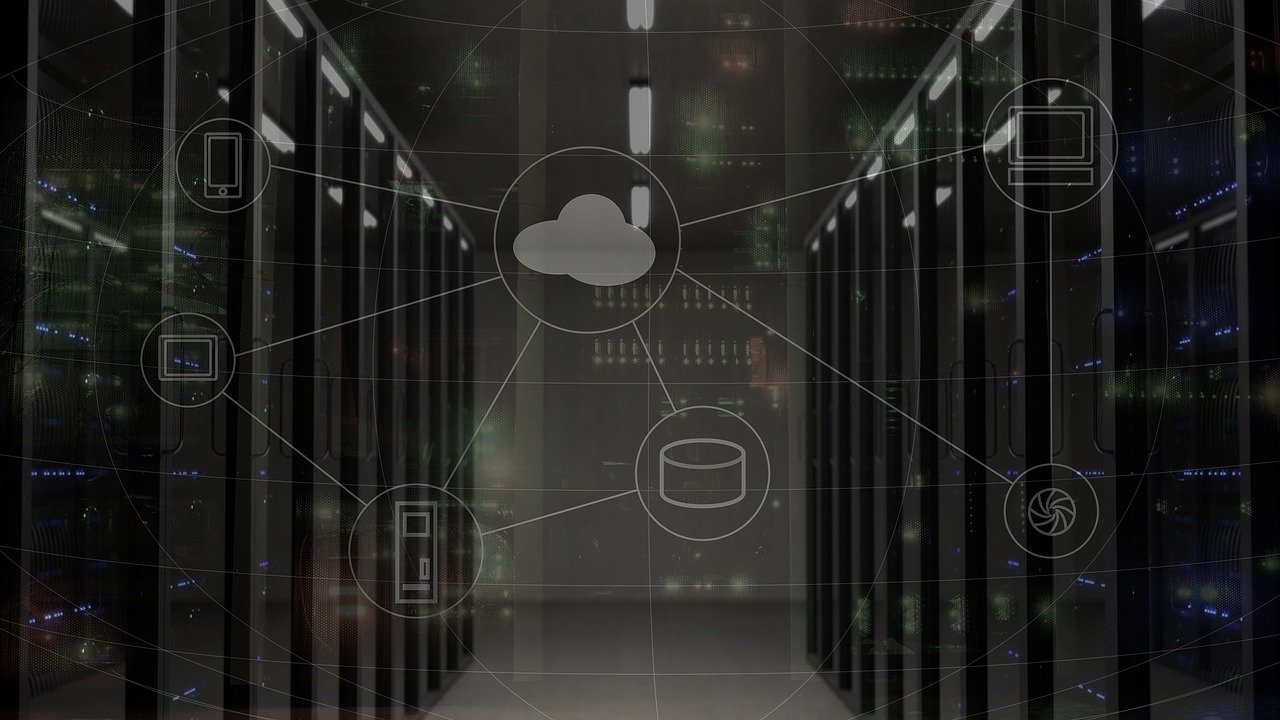 One of the major benefits of managed hosting is unburdening your business from many issues involved with looking after your own servers.
Entrusting these services to a third-party provider will save your organisation time and money as well as reducing risk for you.
Technology is always updated with the latest improvements and upgrades.

Maintenance is taken care of so you can focus on your core business.
Service level agreements guarantee that cash services keep running and uptime is maintained.
The platform is secure and remains secure. Secure connections are established and monitored.
Technical support is always available and you reduce the costs related to managing, maintaining and upgrading your own servers.
What Managed Hosting Means for Cash Management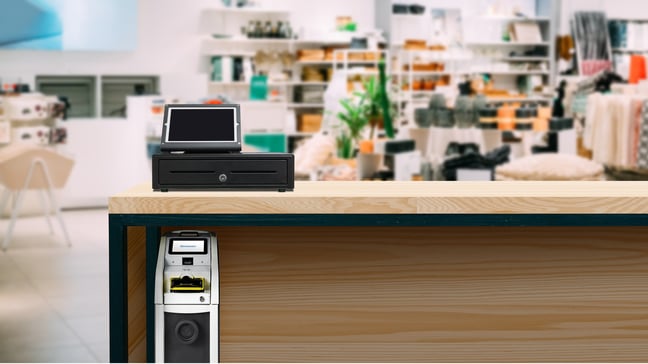 Whether you use POS cash deposit and cash recycling units, back-office smart safes or an end-to-end closed cash management system, managed hosting provides a series of features and benefits for businesses using cash automation devices.
These include:
Increased uptime

Proactive monitoring of connected devices

Remote troubleshooting, service and updates

Reduced service visits by up to 40%

Fulfilment of internationally recognised requirements and minimisation of IT risks, possible damage and resultant costs