How Banks Can Offer Retailers a Contactless Cash Deposit Service

Britta Buchholz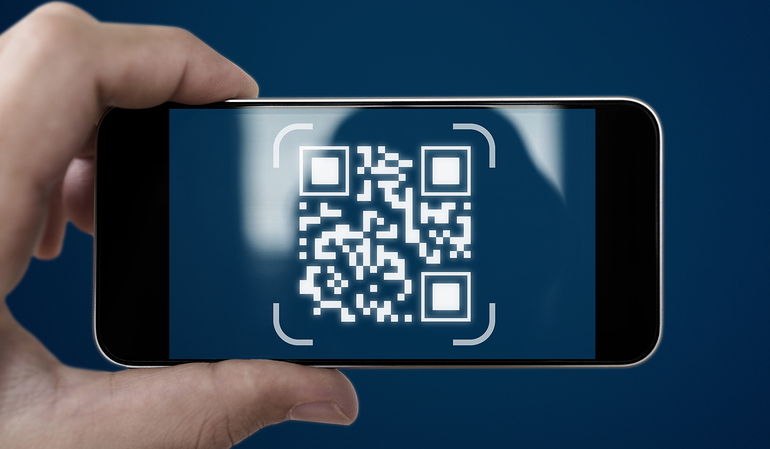 The Cash Management Blog highlighted in a previous blog post that while handling notes and coins does not pose a particular risk to the public regarding the spread of viruses, the same hand hygiene measures should be applied to touching cash as for touching any other item, such as doors handles or payment terminals.
And since cash remains a popular means of payment, relied upon by millions of people, retailers still have to offer consumers the option to pay with cash – and banks still need to offer retailers cash deposit services.
For improving hygiene, sealbag deposit systems are ideal
Even in Sweden, where there has been a rapid transition to a cashless society, the government has had to backtrack and introduce legislation making its banks liable for making cash services available.
Contactless Cash Deposit Using Sealbags
When retailers want to transfer takings or surplus cash from the back-office to their bank, self-service deposit machines placed in the bank lobby are a popular solution.
And for improving hygiene, these sealbag deposit systems are ideal. Retailers can make cash transfers without any interaction in the branch itself. In fact, with a barcode reader inside the machine, customers simply hold the sealbag under the scanner and the deposit slot opens automatically.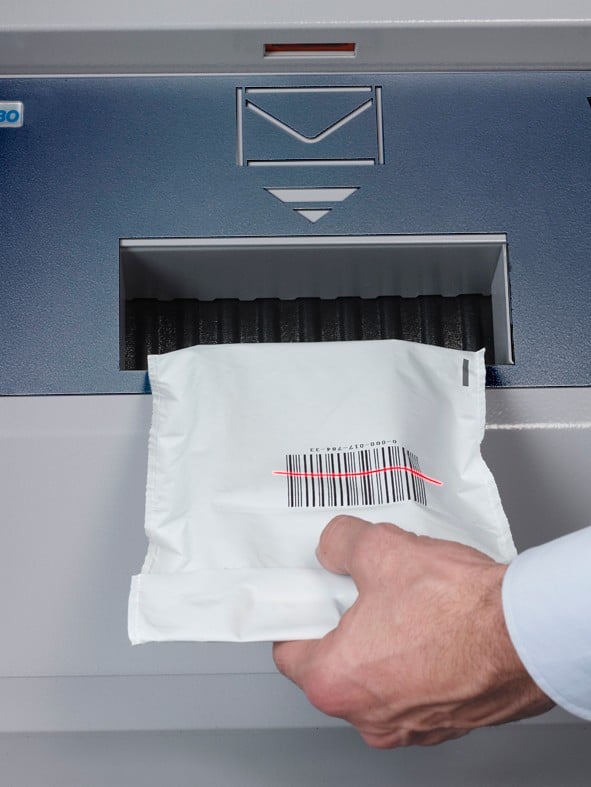 Banks can also choose to integrate the service into its smartphone app. Customers scan a QR code on the screen and identify themselves via the app to make their deposit — an operation which requires no contact with the machine at all.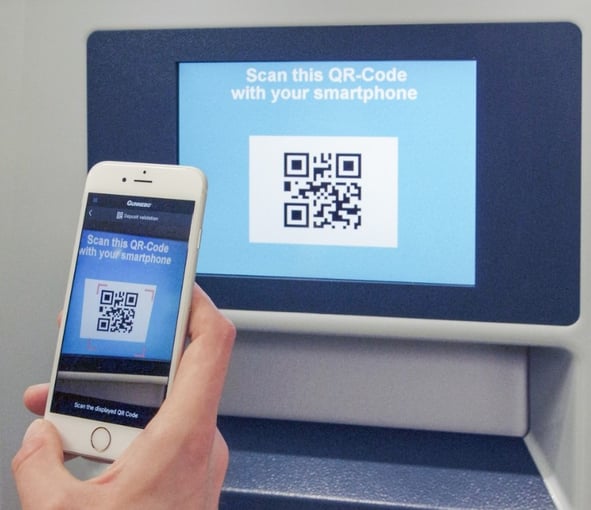 The app can also be used by the retailer to record the amount of cash they have secured in the sealbag while they are still in their own back-office. When arriving at the deposit unit in the bank's self-service lobby, a QR code inside the app will identify the customer and make the machine aware of which amount will be deposited and from whom this deposit is being made — again requiring no contact with the terminal.
The use of QR codes is a method also being used with cash machines, as in India, for example, where banks are installing contactless ATMs since reduced hand contact has become the norm.
There is even the option to install sealbag deposit terminals on the exterior of a bank as a drive-up model where the customer can deposit their cash from the comfort of their own vehicle.
Benefits Beyond Hygiene
As well as promoting hygienic cash handling, self-service sealbag deposit offers a bank's retail customers several other interesting benefits:
Depositing at the bank in sealbags saves the retailer money when compared to having it collected directly from the store

The service can be used by the retailer at any time of the day and week

The contents of a sealbag are always concealed so if required, someone other than the retailer can make the deposit
Want to know more? Contact a cash management expert today.