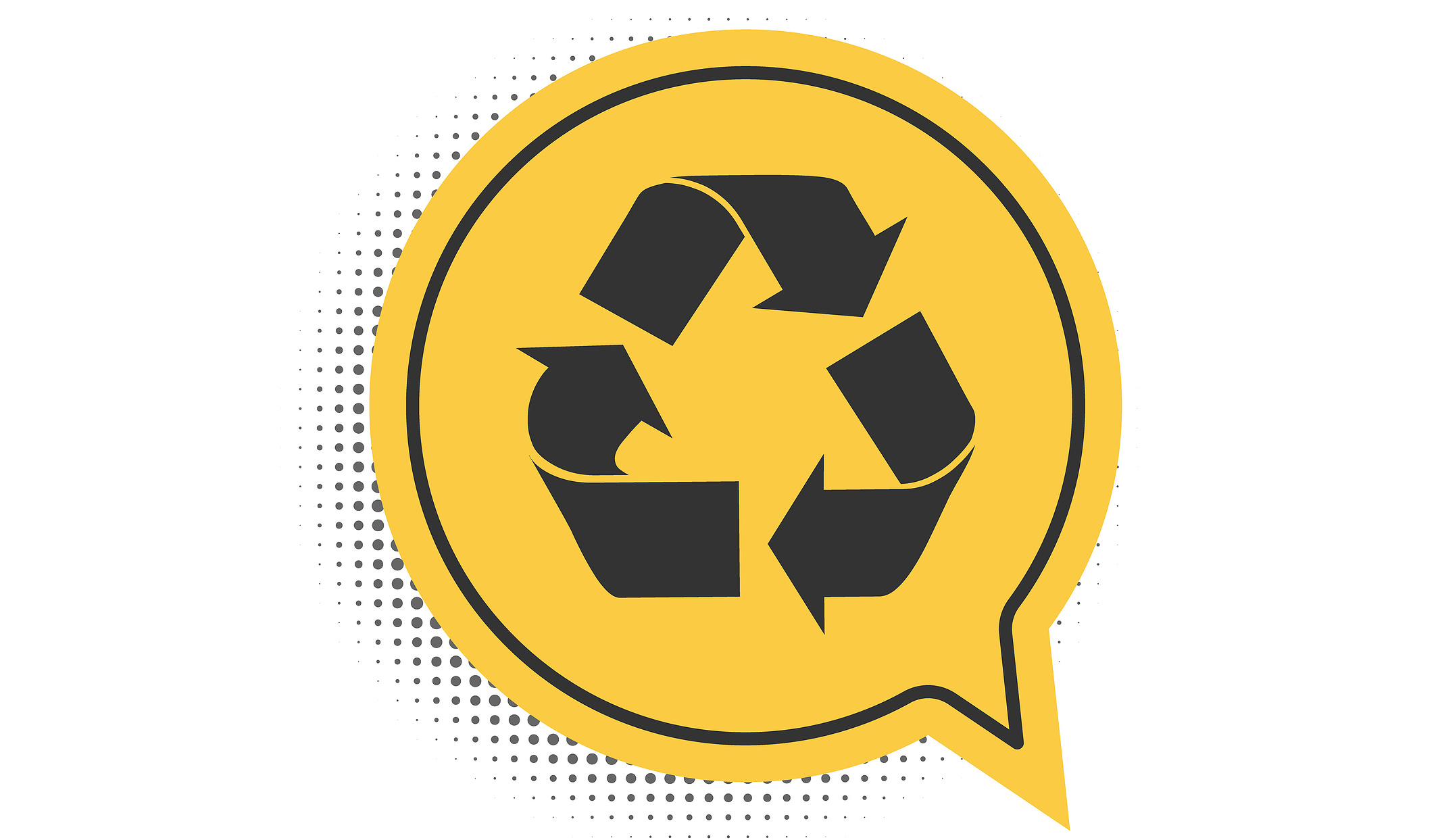 Cash recyclers are cash handling machines which automate the process of receiving and dispensing cash. But they are much more than simple cash-in / cash-out units.
How Do Cash Recyclers Work?
Received banknotes are deposited into the cash recycler and a set of sensors instantly preforms a series of functions as the notes are fed in:
The authenticity and fitness levels of the cash are checked — unfit notes are sent to a special cassette
The denomination of the notes is identified
The deposited amount is counted and registered
The accepted cash is sorted into separate cassettes and stored securely, ready for later use.
So — true to its name — the machine recycles cash by dispensing the same notes it receives.
The Benefits of Cash Recycling
If cash isn't moving, then it's losing value. One of the major advantages of a cash recycling machine is that it keeps cash circulating efficiently and therefore creates value.
Cash recyclers also significantly decrease the cash handling workload and can reduce the time spent on daily cash handling routines by up to 80%.
In addition, automated processes reduce all of the costs related to cash handling and transfer earnings to your bank much faster.
And when connected with cash management software, there are additional benefits such as real-time monitoring of cash levels, remote maintenance and full cash cycle transparency.
The Top Benefits of Cash Recycling for Retailers
1) Improved cash flow and cash process efficiency
2) Up to 80% less time spent on cash handling so staff can focus on customers
3) Reduced cash handling costs
4) Greater security and less cash exposure
5) Faster processing through automatic counting, authentication and registration of cash
6) Full transparency of cash cycle
To find out more about cash flow optimisation, browse our range of cash recyclers for retail.
And if you want to know more about the benefits of cash recycling and how it makes cash processes more efficient, download the Cash Recycling brochure.