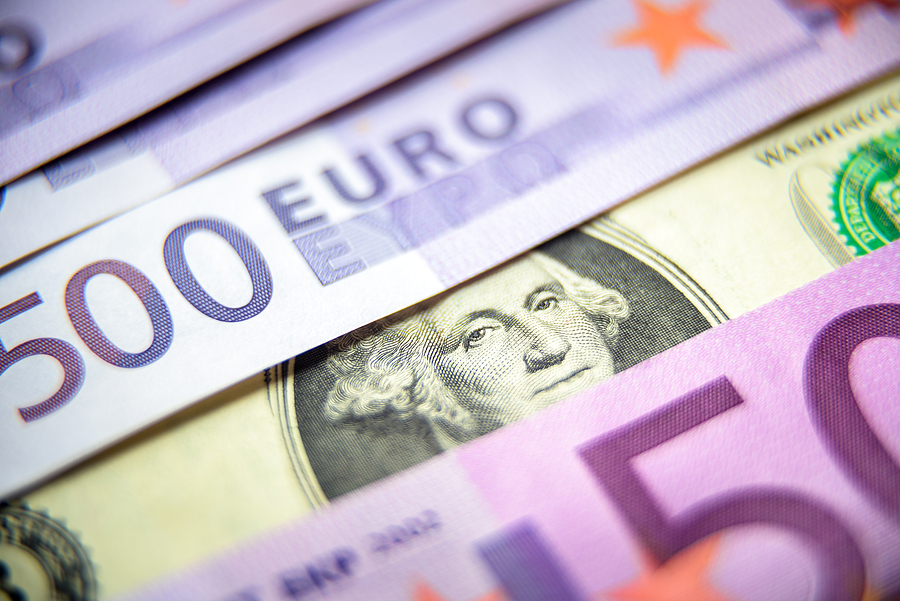 The media has been full of reports that Covid-19 has been driving us more quickly towards a cashless society and accelerating the shift to digital banking, electronic payments and cryptocurrencies.
But the figures do not necessarily bear this out.
In fact, despite initial drops in the usage of cash during the earlier months of the Covid-19 pandemic, many countries are renewing their relationship with notes and coins.
Here's a snapshot of the state of cash from around the world reminding us how relevant cash still is to society.


Headlines
UK: ATM cash use rises 64%
Denmark: 75% say no to a cashless society
Germany: Cash remains the most important means of payment
Eurozone: Demand surges for banknotes
USA: Americans want the choice to pay by cash
Mexico: Historic increase of cash in circulation
New Zealand: Public want the right to use cash
UK
Link, which operates Britain's main cash machine network, published data at the end of July 2020 which shows that "ATM usage is increasing since the early days of lockdown".

In total £1.5bn in cash is now being withdrawn in the UK each week, compared to £1bn at the start of the crisis. In terms of withdrawals, that's 20 million transactions a week – an increase of 64% compared to April.
Denmark
According to a survey conducted for the Danish association for safety and security (Sikkerhedsbranchen), 3 out of 4 Danes do not want to see their country become cashless and want to continue to be able to withdraw cash from their bank.
Germany
Leading German business news provider, Handelsblatt, reported in July 2020 that despite the Covid-19 pandemic, "cash remains the most important means of payment in Germany" and dominates in popularity.

According to Handelsblatt, of the German-speaking countries, Austria leads the way with 83% of the population using cash, followed by 75% in Germany and 71% in Switzerland.
Most consumers cannot imagine turning away from cash
Eurozone
In April, the Financial Times reported that cash demand in Europe was surging despite the lockdown and that "the value of euro banknotes in circulation has increased by the largest amount since the 2008 financial crisis".
USA
A recent survey carried out by FinTech firm, CoinFlip, says that many Americans are "not yet willing to part with paper money".

According to the poll, 53% of respondents said that Covid-19 "had not changed their cash-carrying habits" with an additional 15% indicating that the pandemic has led them to carry more cash than normal. Also, 40% considered the idea of moving to a completely cashless system was unrealistic.
CoinFlip's CEO, Daniel Polotsky, stressed that this is evidence of America's continued affinity with cash and that it is "very much alive and well in our economy".
Americans have spoken and they are saying they want choice in how they spend their money
Mexico
Cash saw an historic increase during the first four months of 2020, growing almost 3% between December 31, 2019 and April 30, 2020.
El Heraldo de México, reporting on the Banco de México's weekly bulletin, also highlighted that in April, the monetary base (notes and coins) had grown 14% - the highest increase in three years.
New Zealand
Reserve Bank Governor, Adrian Orr, has said that New Zealand will not be a cashless society and people want the right to pay with notes and coins.

After having asked the public for its views on cash, the Reserve Bank found that people still really wanted to have access to and use cash. Orr referred to cash as "one of the final common denominators of people remaining included in the financial system."
Summary
Reports are showing that many people around the globe are not ready to let go of cash yet. It continues to be critical to large sections of society.
As such there is a necessity for banks to ensure its availability and for retailers to provide customers with the option to pay by cash.