7 Simple Things to Remember About Cash Handling Software

Jorge Rami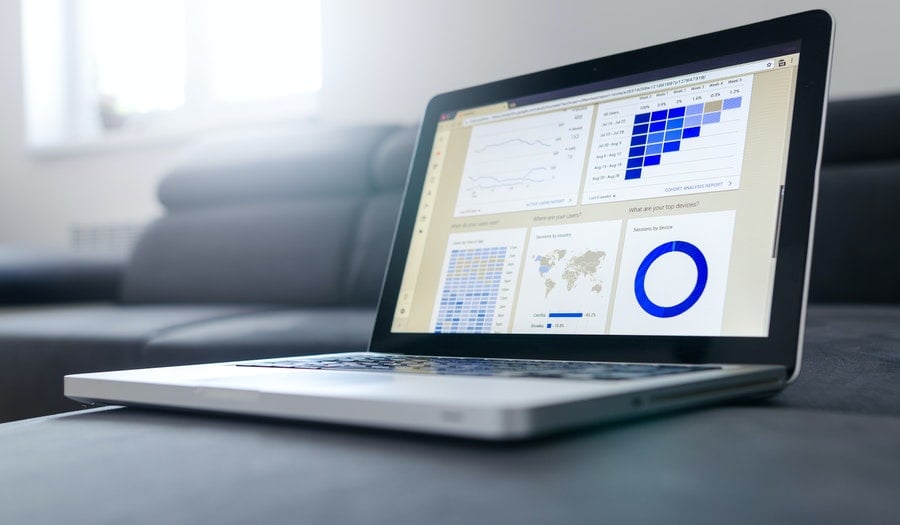 What should cash management software be doing for you and what are the business benefits you should be getting from it?
Here are 7 simple things which you should be looking for in a cash handling software suite if you want it to help your business optimise its cash processes.
1. Connectivity
Getting the full potential out of a software suite is only possible if all of your cash handling systems can be connected, from POS acceptors and recyclers to back-office smart safes and recyclers.
Your cash management software should be able to connect to all of these cash handling products, no matter who the manufacturer is.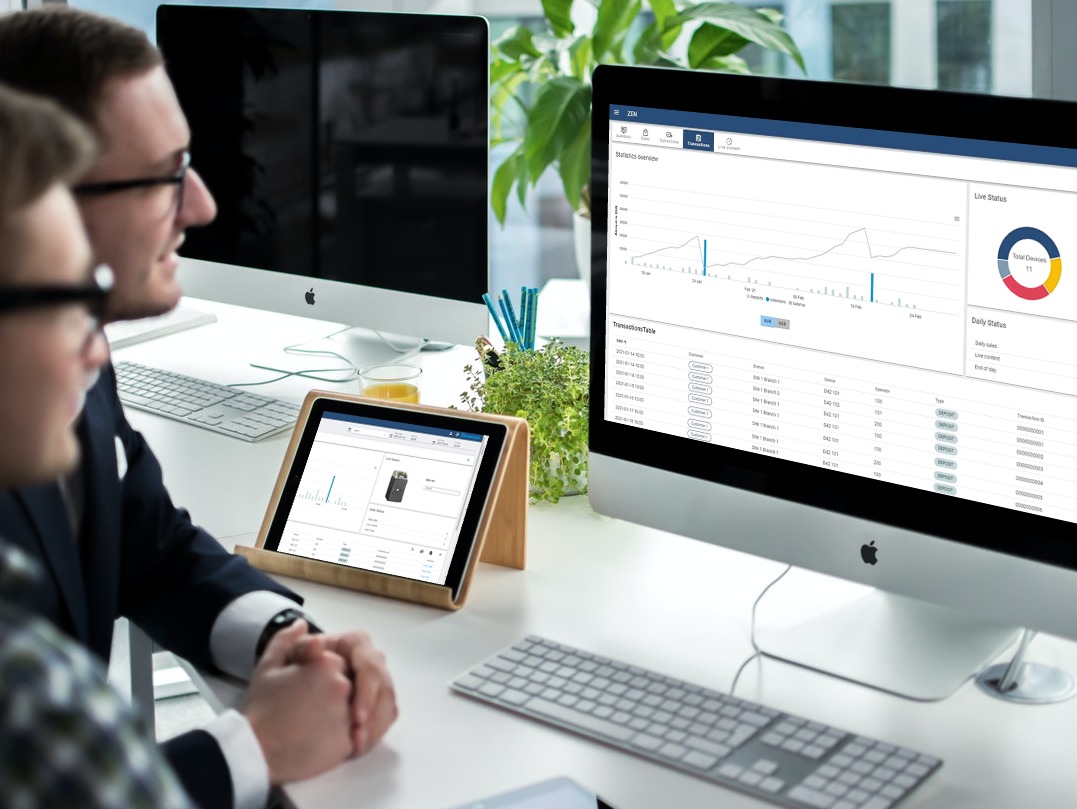 You may also find it beneficial to be able to connect with other store equipment as well, not just those related to your cash operations.
And you should also expect to be able to connect to several cloud environments, including third-party systems.
2. Real-Time Data
Cash management software should be giving you up-to-the-second information about the status of your network. For example, cash levels by quantity, denomination and device.
In this way your business can really benefit from the optimisation of cash refilling and collection routines.
You should also be able to access such data remotely via a mobile device and share it securely with third-party systems.
3. Reporting
The collection of real-time data also gives you access to a wealth of analytics.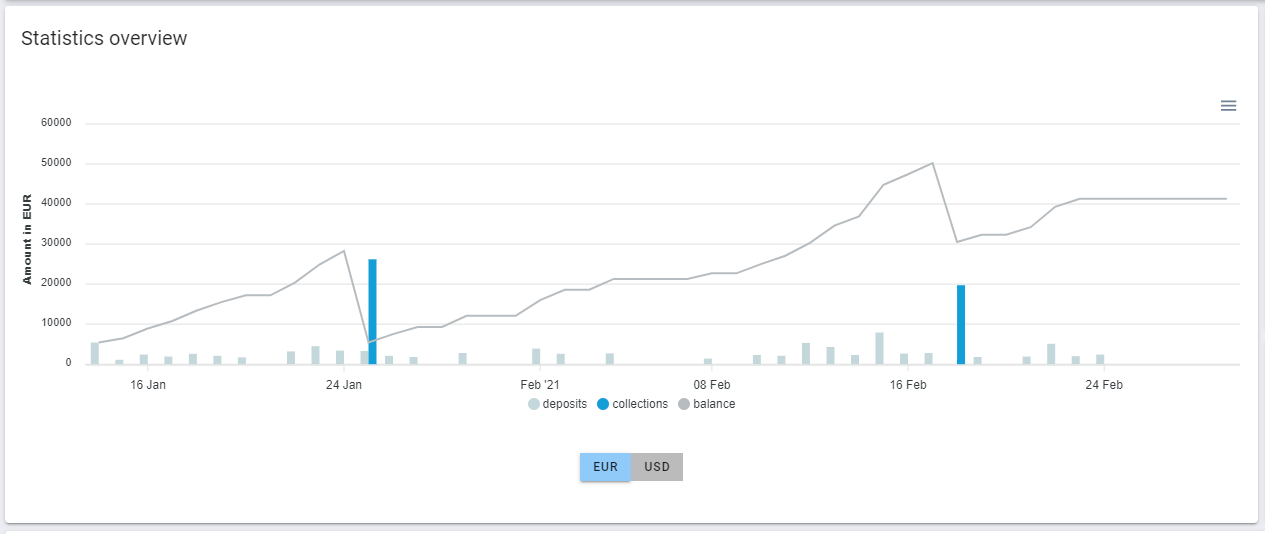 Any good software suite will have a comprehensive reporting function giving you advanced reconciliation reports.
4. Flexibility
It's not uncommon to hear the term "software flexibility" and this can mean a lot of things. Essentially what you're looking for is a system which can be configured to meet your needs today and is flexible enough to adapt to future changes in your requirements.
This is where a modular suite really comes into its own, giving you the freedom to pick and choose those functions you need today with the option to build out with additional functionality later.
5. Remote Access
You should expect to be able to remotely manage all the devices on your network from anywhere and without compromising on security using your cash management software.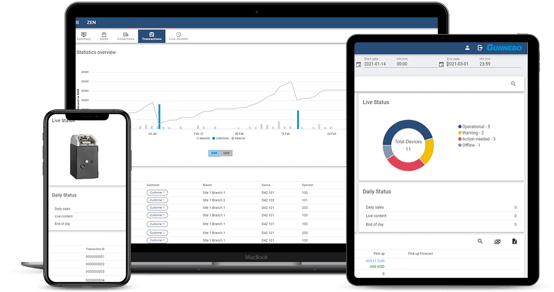 In this way you get full control over the status, performance and health of your equipment and systems can be optimised accordingly based on this data.
Additional benefits include remote user management, upgrades, command execution and device configuration.
6. Predictive Maintenance
If your software suite allows for remote management, you should also benefit from proactive and predictive maintenance.
Predictive maintenance regularly monitors all your cash handling devices in order to anticipate potential issues and rectify them before they lead to more costly corrective maintenance.
As well as the reduced costs, this is also valuable as it gives your devices a longer lifespan and eliminates or minimises the unplanned downtime caused by equipment failure.
And finally...
7. Reduced Costs
Ultimately, cash management software should be reducing the cost of your cash handling operations and cash services.
If your current package is not saving you money today, then it could be time to start looking for an upgrade.
The ZEN Suite of modular cash management software gives a new meaning to "smart cash management". Find out more by clicking the button below.