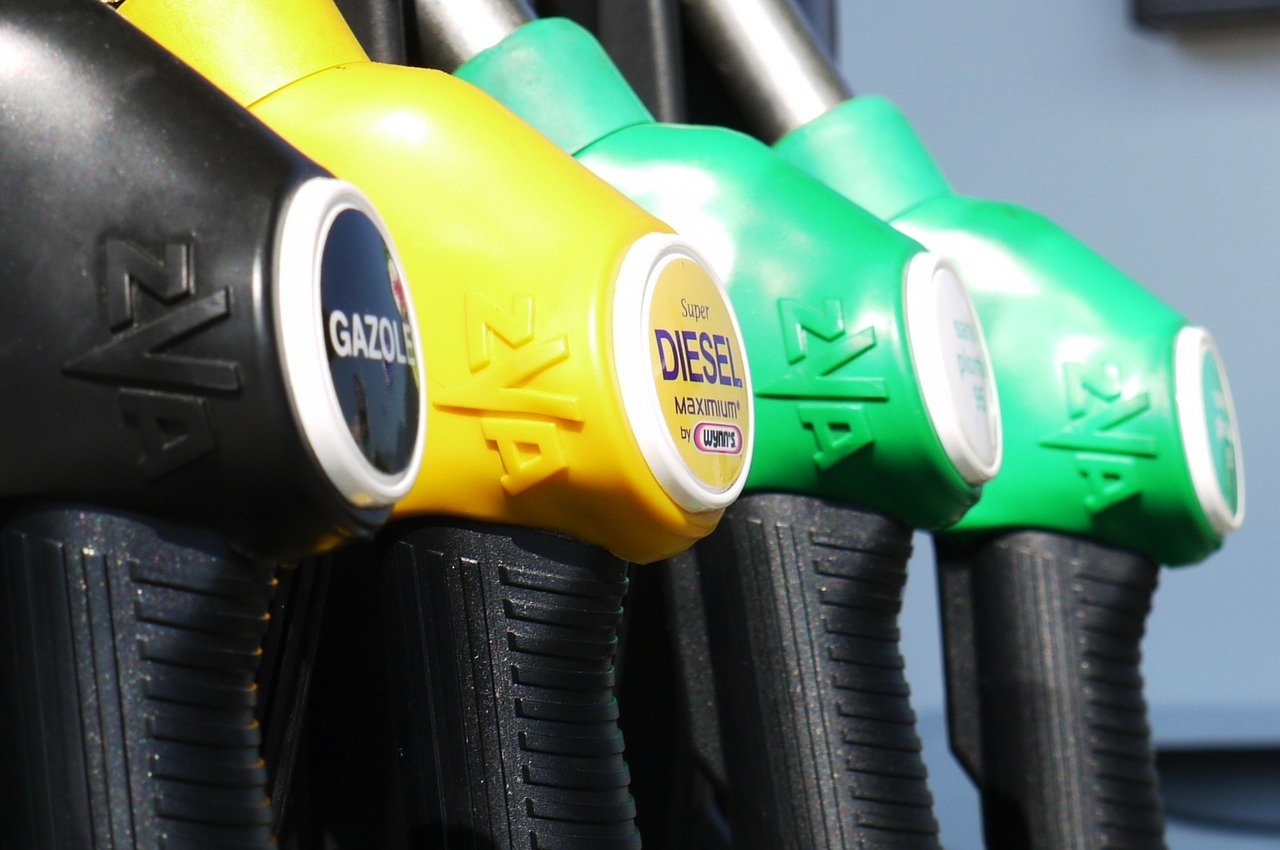 Convenience stores – or c-stores – as an integrated part of a gas station are a popular choice for motorists who need fuel for their cars and their stomachs.
According to McKinsey's article on Fuel Retail in the Age of New Mobility, "convenience stores are becoming a destination of choice not only for traditional categories such as tobacco, drinks, and snacks but also for newly introduced and expanded grocery assortments".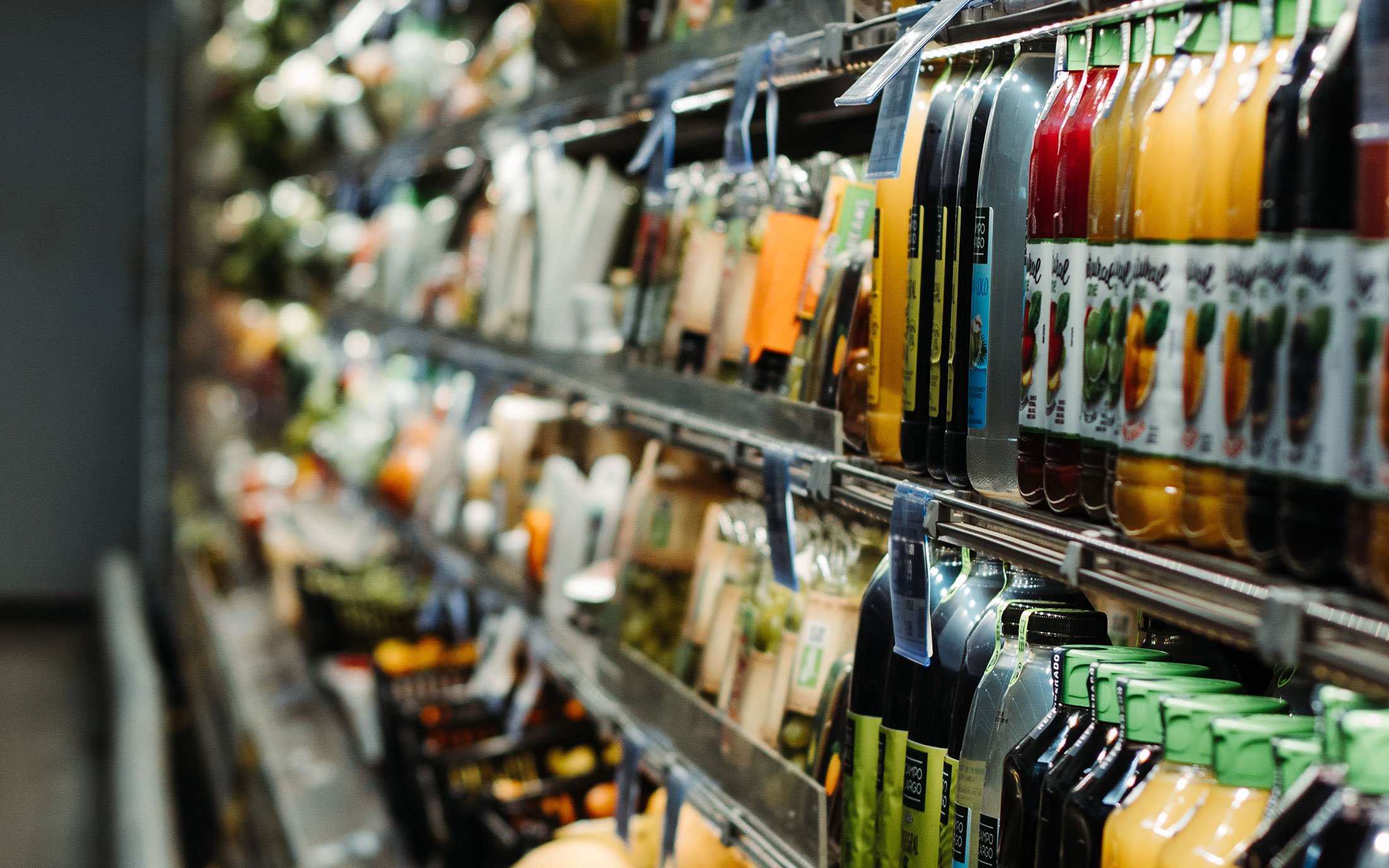 With this of course comes an increased risk of robbery, with more transactions being made on-site and more cash being kept in the c-store.
Petrol Stations Turning to Closed Cash Management
Closed cash management is a method of dealing with cash which keeps it locked away for the entire duration of its lifecycle in a store. It combines a payment station at the point of sale for notes and coins which recycles cash as change and stores larger denominations in sealed cassettes.
Once cash has been deposited at the point of sale, staff no longer have access to it — so robbers always come away empty-handed.
Staff no longer need to handle cash directly nor do they need to carry it unprotected into the back office. The sealed cassettes in the POS recyclers are removed and securely deposited into a back-office smart safe ready for collection by the CIT partner.
Circle K Ireland is just one example of a petrol station which is employing closed cash handling to "enhance security at stores" and "reduce theft".
Its parent company reported a significant drop off in robberies "mainly due to implementing closed payment systems" and sees such systems as part of their "focus on deploying best-in-class robbery prevention policies and practices".
Better Security for Everyone
By using a closed cash payment system, you create a safe environment for both your staff and your customers.
Compared to a traditional cash register, no one can simply remove the cash as it is completely secured inside the system. This has proven to reduce robbery and internal fraud to zero – particularly in conjunction with clear signage inside and outside the store.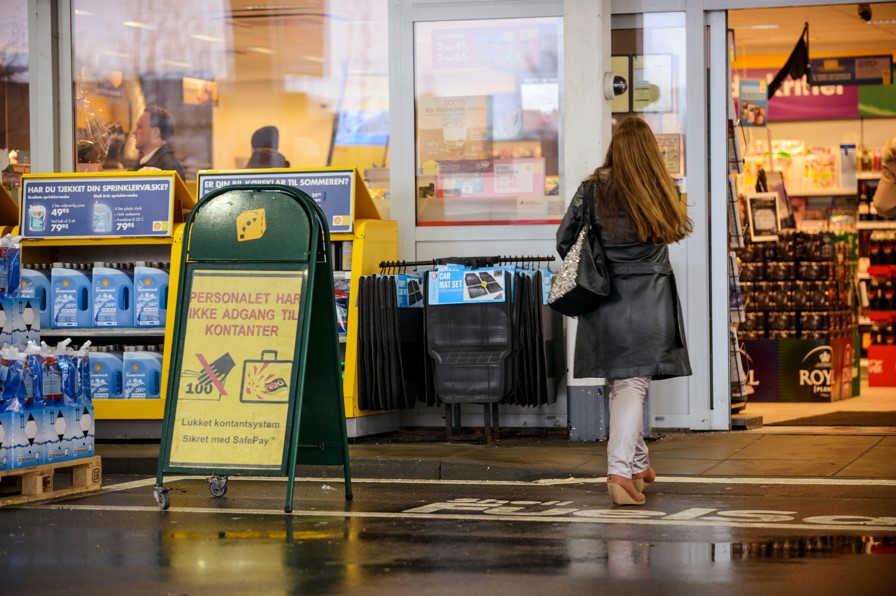 In addition, a safe workplace makes recruitment easier. A robbery can be a violent experience that leaves staff with lasting mental scars. Therefore, it is easier to recruit new employees to service stations where their safety can be guaranteed.
Secured cash also affords the following benefits:
Extended store opening times without having to use a security hatch
No need for extra staff to keep an eye on cash after busy hours
Staff can leave the counter unattended to help customers inside the store
Additional Benefits of Closed Cash Management
As well as the clear security benefits, closed cash management also addresses the inefficiencies inherent in the manual handling of cash.
Through the automation of the entire cash handling process, fuel retailers save on administrative costs, up staff productivity and improve customer care.
You can read more about the operational improvements you can make in another post called 5 Benefits of Closed Cash Management for Petrol Stations.